Discover what makes Joytourism and its offerings distinct from the rest of the pack and indispensable to its customers.
Crave new adventures, mystical experiences and relaxing beaches? You need to visit Bali. We make sure that you'll get an experience you'll never forget.
We are Specialized in Holyland Departure Group Tours for a Decade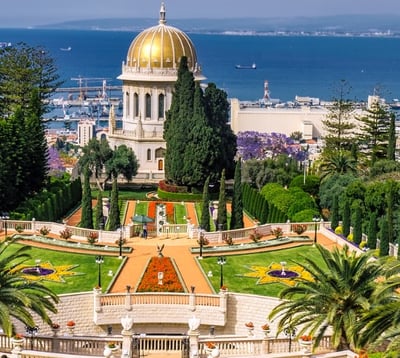 One tiny spot on the globe, squeezed between the Mediterranean Sea and the Jordan River, with two populations, Jews and Arabs, vying for the same hills, farmland, wadis and water. On the historical stage, with centuries of time gone by, both have ties to the land.
Biblical and historical accounts tell us that God's nation of Israel divided into two kingdoms, Israel and Judah, over political differences after King Solomon died and his son Rehoboam acted on some bad advice when he ascended to his father's throne. Those same accounts record that the divided entity of Israel remained in that "tiny spot on the globe"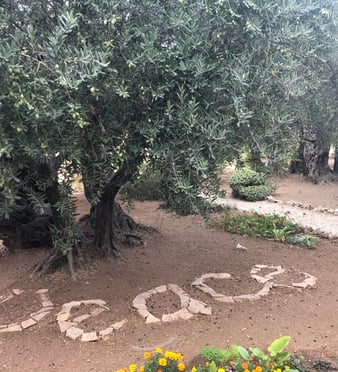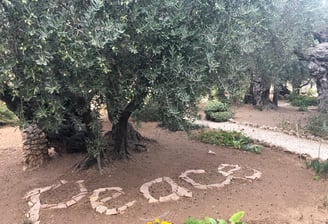 The Garden of Gethsemane was a place of great importance to Jesus, referred to in all four Gospels as a place where Christ retreated into deep prayer and a time of agony before His arrest and crucifixion, and near where He ascended to heaven in the Book of Acts.


What our Satisfied Client Says about us?
How can I begin to describe my time with Joy Tourism.. It was simply life-changing! I always imagined that Bali would be a breathtaking destination, but thanks to Joy Tourism, I was able to not just experience the culture, but have once-in-a-lifetime memories. I got so much more than I ever anticipated from my holiday.

- Alex S
Great Team, Great Effort We have enjoyed a family trip to Singapore and Malaysia

- Priya S
Well and Good holiday Organizer

- Mathew K
Subscribe to our newsletter to always be the first to hear about recent news, holidays, amendments and more.
299, 01, Dr Rajendra Prasad Rd,
7th St Extension,
Gandhipuram, Tamil Nadu 641012
Contact
+91 93625 56555
joytourism@gmail.com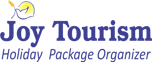 ©
2023 by Joy Tourism
Proudly Created with Cherrysoft Solutions